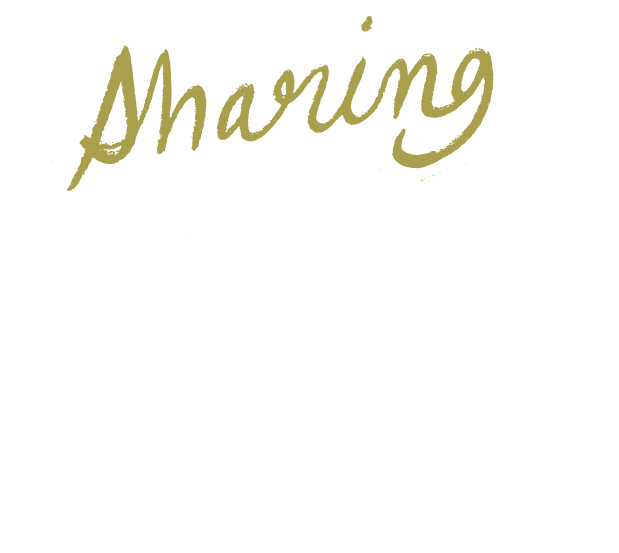 At Oliva Restaurant Group (ORG), everything we do & consume is in an effort to share flavorful moments that celebrate worldly cuisine, honor local ingredients, and deepen our connections to each other. Oliva, founded by Tal Baum, is a collective of seasoned renegade story-tellers from various backgrounds. Every detail of our restaurants – from menu to seating, from servers to music – is part of a much larger narrative. The table becomes a way of welcoming others into that story.
At ORG, our passion is to provide great tasting, chef-crafted food, inspired by diverse cultures and personal stories. We strive to create environments that people trust, are proud of, and can enjoy a great meal where they always feel welcome and experience outstanding customer service and hospitality.
Founded in 2015 with the opening of Bellina Alimentari at Ponce City Market, Oliva Restaurant Group is a collection of restaurants in Atlanta, Georgia which explores founder Tal Baum's cross-cultural upbringing. Today Baum is joined by partner Joshua Riddle, Director of Operations, and the group now encompasses some of Atlanta's most beloved restaurants, including Aziza and Falafel Nation in the city's West Midtown neighborhood and Rina, located along the Atlanta BeltLine's Eastside Trail. Open in 2022, Atrium serves a Modern American menu with European influence at Ponce City Market, and in 2023 Carmel will give diners a taste of coastal life at Buckhead Village.